Nobody wants to hear that they or one of their loved ones has cancer. But it is a common experience that can destroy people's lives. Now imagine hearing that news and finding out that you can't receive treatment locally. You will have to travel for several hours to Palmerston North, and your family and support network may not be able to come with you.
That is the current reality for many people in Taranaki. But that can change with your support. A new Cancer Centre is being built at Taranaki Base Hospital, but it needs your support to provide the healthcare you deserve.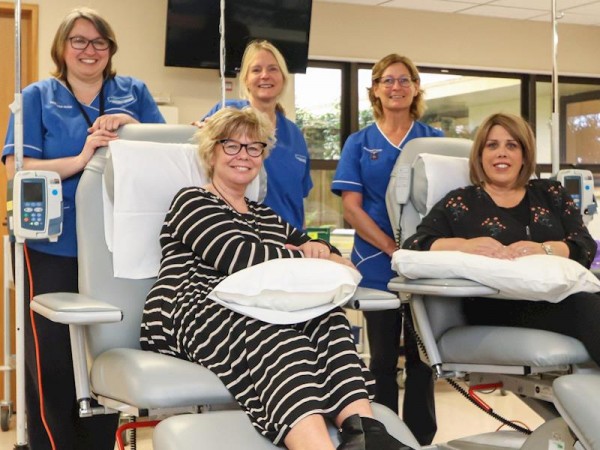 By donating to the Cancer Centre, you are helping provide life saving cancer care here, in Taranaki. Rather than having to travel and stay in Palmerston North, patients that require radiotherapy will be able to stay local. And those that need chemothrerapy will have better facilities, in a dedicated building that is purpose built for the unique needs that come with cancer treatment.
Keep up to date with the progress of Taranaki's new Cancer Centre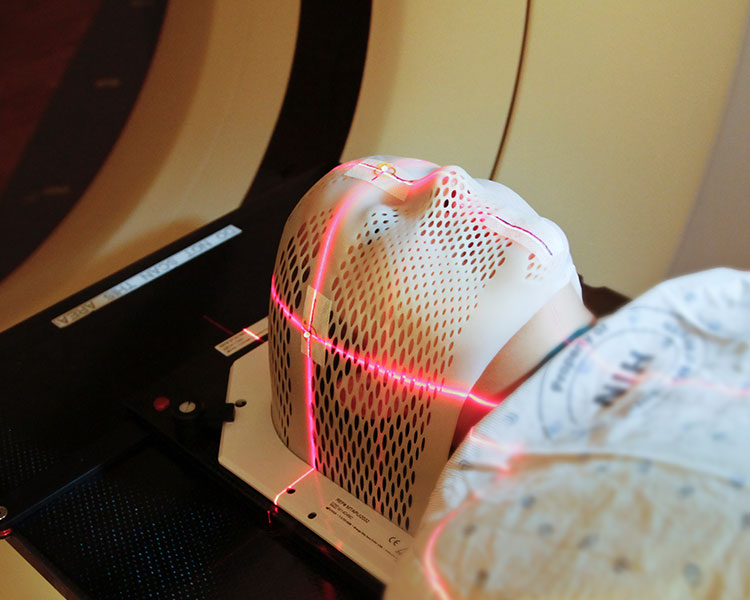 State of the art linear accelerator
The linear accelerator (LINAC) is the fundamental basis of radiation therapy. However, it can't just be placed in existing room. Your donations, mean we will be able to build a dedicated bunker for the LINAC. Whilst the initial consultation may still need to be made in Palmerston North, with a LINAC in Taranaki, we will be able to perform radiation therapy here in Taranaki. This causes less stress and makes treatment more effective.
Planning for the future
The current plan is for one single LINAC here - but this is a forward looking project and plans are being made for the future. The plans allow for a second bunker to be built at this stage - allowing for a second LINAC in the future if needed. This is extremely important as it is much easier to build the bunker now than retroactively put it in at a later date. But it does increase the cost of the centre.
Better chemo comfort
Whilst Chemotherapy has been available in Taranaki, it has never been in a specialist dedicated space. The new chemotherapy unit will be a purpose built area that will be more comfortable for those receiving treatment. Even things as small as having dedicated patient toilets can make a huge difference - as well as being a health and safety necessity.
Better local support
The new unit will also be more comfortable and accessible to family and friends that want to provide support. Having your support network close by during treatment can make all the difference to a patient.