Whether it is a premature birth, or a birth with complications, having your newborn admitted to Neonatal is every parents worse nightmare. Imagine how much worse it would be if there was no neonatal and your baby had to be transferred to another hospital. Unfortunately that is the situation Taranaki would be in if it wasn't for that fact we have fought to have a neonatal unit.
Government funding for healthcare is based on population. Taranaki has a relatively low population for it's size and so receives very limited funding for Neonatal. Taranaki DHB has for many years recognised the vital need for neonatal and has worked hard to have as good a neonatal department as possible. But we want it to be the best. We want Taranaki to have a fully equipped Neonatal department that we can be proud of.
Donating to the Neonatal unit will mean that we can provide life-saving care to newborns, as well as providing facilities for the parents to stay close by.
Keep up to date with the progress of Taranaki's new Neonatal ward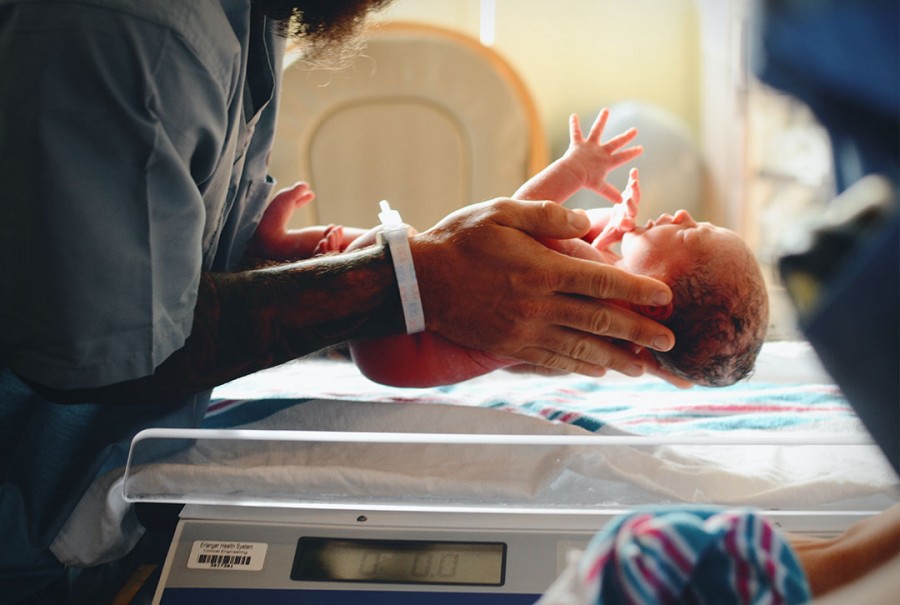 For too long Taranaki has had to make do with a Neonatal unit that is small, underfunded and underequipped. We want to make sure every newborn has the best chance of survival, and your donation can do exactly that.
Treating traumatic births
Oxygen deficiency during childbirth can lead to brain damage or death. With babies who have suffered from a lack of oxygen, it is standard procedure to cool their whole body for 72 hours. This should be done in a highly controlled way with specialist equipment, which we do not currently have. In Taranaki a baby will be cooled with ice packs that have to be closely monitored. Your donations can change this.
More room
The new Neonatal unit will be able to treat more babies, with space to grow in the future. More importantly, it will have space for parents to stay close by ensuring a strong bond is made in the early days of the child's life.
Specialist transport
There will always be cases where a newborn needs to be transported to Starship or another facility. When this is the case, it is vital we have specialist transportation incubators. These provide life giving care, whilst also being mobile enough to be transported in an ambulance or helicopter.
Better care for multiple births
The new unit will make it easier to care for multiple births due to the fact the rooms can be adapted to keep twins together whilst also still having space for the mother to be nearby. We also want to provide specialist beds that attach to incubators so mothers can sleep beside their newborns.