Dedicated to healthcare
The Taranaki Health Foundation is a charitable organisation founded in 1998 in partnership with the Taranaki District Health Board. The shared vision of the partners is to enable the best possible healthcare via fundraising for key projects that will make a significant difference to our regional community.
Since late 2013, the Foundation has received over ten million dollars in pledges and in June 2016 we completed a 3.6 million dollar campaign for a new Angiography suite at Taranaki Base Hospital. These stellar results would certainly not be possible without the generous support of Business Sponsors and donations from the Taranaki community.
Our Vision
Supporting world-class healthcare for Taranaki whānau.
Our purpose
Dedicated to Taranaki. Committed to healthcare fundraising.
Why fund healthcare?
For a region to be prosperous and have the best long-term opportunities for you and your whānau, it needs a robust healthcare service. Healthcare in Taranaki is funded by Te Whatu Ora, to a level that is deemed suitable for the region. We believe Taranaki deserves more. This is why the Taranaki Health Foundation exists. To bring the best healthcare to Taranaki.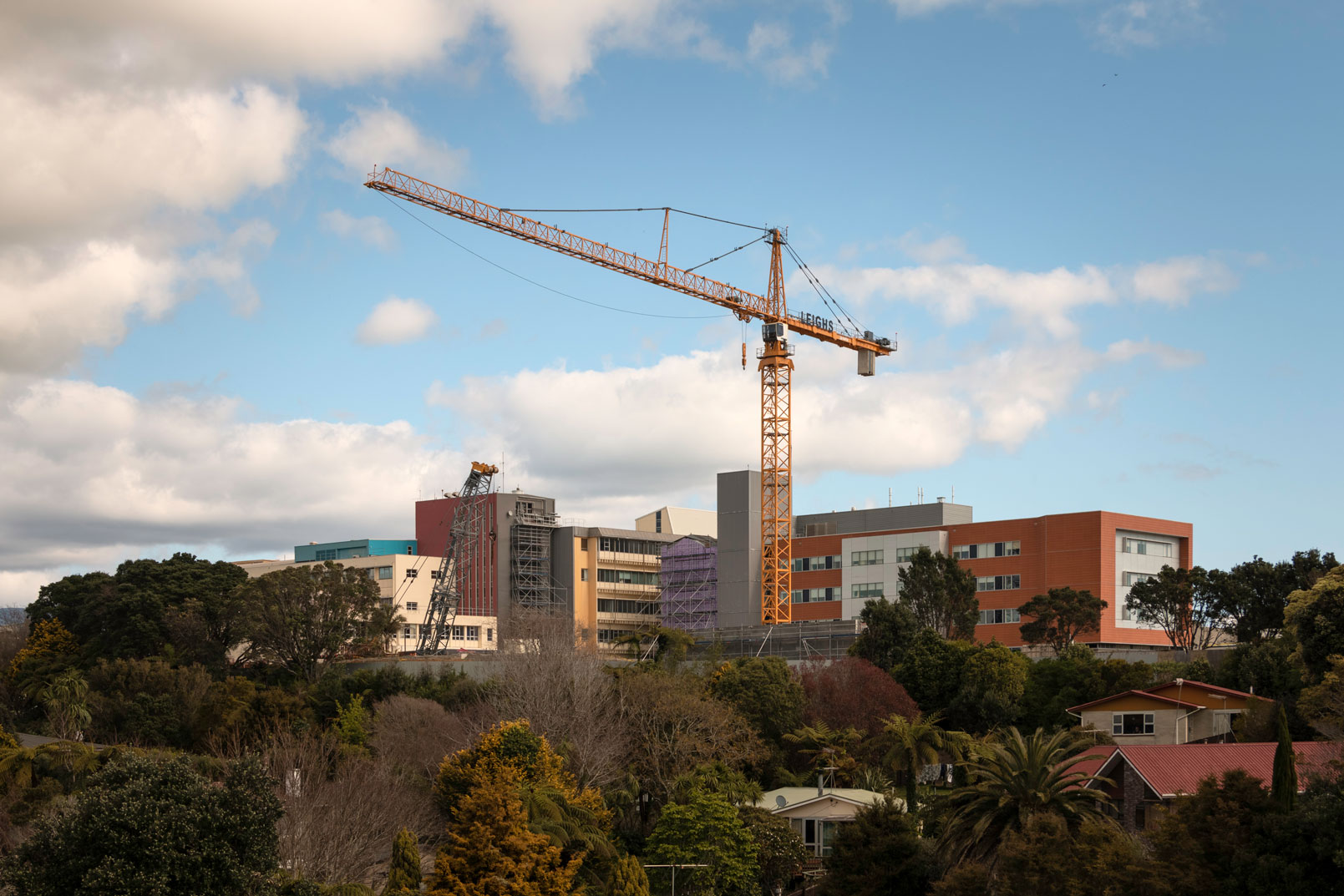 Taranaki healthcare's future
The future of healthcare in Taranaki is bright. With your support, it can be blinding! Project Maunga Stage 2 includes the development of the New East Wing Building and the Taranaki Cancer Care Centre. It also includes the renal centre Te Huhi Raupō. Click below to find out more about how you can help make project Maunga the best.
Previous Projects
Since 2010, we have raised over $20 million for Taranaki healthcare. This includes $10 million for the Acute Sevices Building and $3.6 million for the new Angiosuite at Taranaki Base Hospital. The Acute Services Building has had over 85,000 admissions since it opened in 2013. The Angio suite has seen more than 1,800 people. That's 1,800 people who have been able to be treated locally, many with life saving care, rather than travelling to larger facilities.