Taranaki Health Fund
Your lasting legacy will support the future of Taranaki healthcare.
Download the brochure
In partnership with

Make a long-lasting impact
The Taranaki Health Fund is an initiative developed by the Taranaki Health Foundation in conjunction with the Taranaki Foundation. The Taranaki Health Fund is a proactive approach to healthcare fundraising. Rather than react to a need and then raise funds, your gift can be used as a fund pool for the region to draw on when healthcare needs are not being met.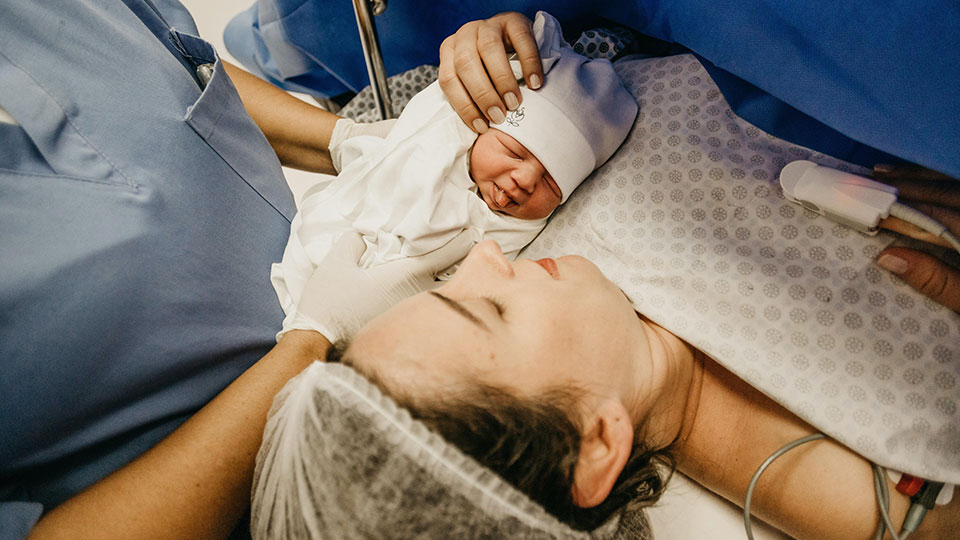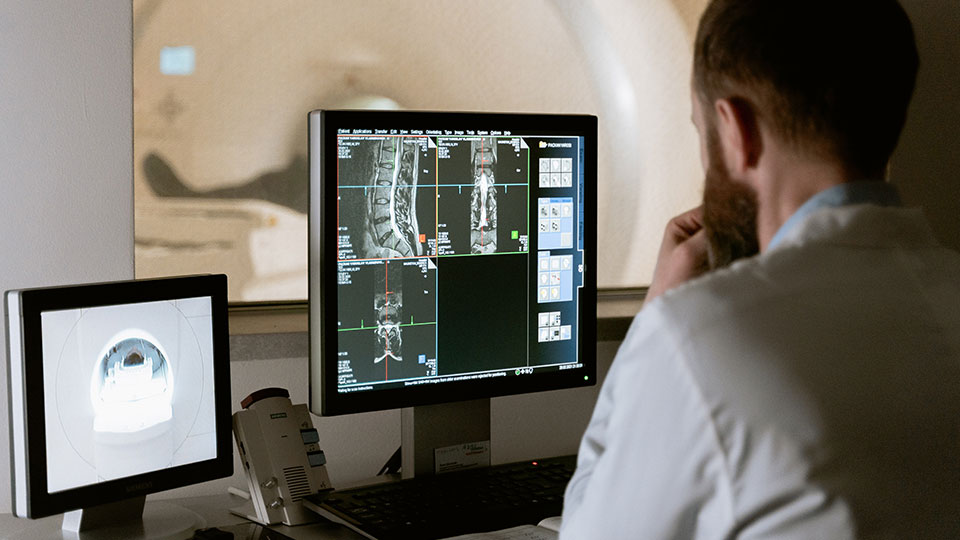 You choose where to invest
The Taranaki Health Fund provides an opportunity for individuals or families to select an area of healthcare to which they would like to financially contribute. The funds invested are pooled together and grown. That particular sub-fund can be drawn on by the specific department when a need aligns with the purpose of the Fund.
Create your legacy
It's easy to create your legacy
Update your will
Your will should be updated to reflect your intention to leave a gift to the Taranaki Health Fund through the Taranaki Foundation. We strongly advise you consult a legal advisor before drafting a will or amending an existing one. You should also state the amount you would like to leave, whether as a dollar value, or a percentage of your estate. If no specific fund is chosen, it will go into the General Care Fund that can be used by all funds within the Taranaki Health Fund when needed.
The document should include this wording: "...bequeath a gift to The Taranaki Foundation, a charitable trust registered with the New Zealand Charities Commission (CC51935) to be used as part of the Taranaki Health Fund — specifically the xxxxxxxx Fund ."
Confirm your intent
Once you have made the decision that you would like to leave a legacy gift to the Taranaki Health Fund, and made the updates to your will, it is advisable to inform your immediate family.
It is also beneficial to advise the Taranaki Foundation of your intent, to make sure everything has been done correctly and so plans can be made to make the most of your gift.
For more information:
Email us
Our commitment to you
Your gift will be invested as per Taranaki Foundation's Statement of Investment Policy and Objectives (SIPO). Investments will be managed by one of our specialist investment advisors.
Your privacy will be respected. Your gift is personal and will not be made public knowledge unless specifically discussed prior to donation.
We will not pressure you or anyone related to you to divulge details of any potential sum to be left in advance of the execution of the gift.
Funds will only be available to Te Whatu Ora Taranaki and can only be used for enhancements that will directly benefit patient wellbeing. The rest of Te Whatu Ora Health New Zealand will not have access to this fund and it can not be used for operational costs within the hospital.
Inspired by the success of the community foundations network globally, The Taranaki Foundation was established in 2015 with the goal of connecting generous people with local causes, to make a positive and lasting impact within our Taranaki community.
To find out more about the Taranaki Foundation
click here
.