A hospital is for
life

.

This summer, you can make a difference where it matters most. Browse our summer giving shop to see a small selection of the things needed for a hospital to run. Your gift to cover the cost of some of these items will mean budgets can be used elsewhere to provide enhancements for the best healthcare possible.

Visit our Christmas shop

Make a difference where it matters most
About us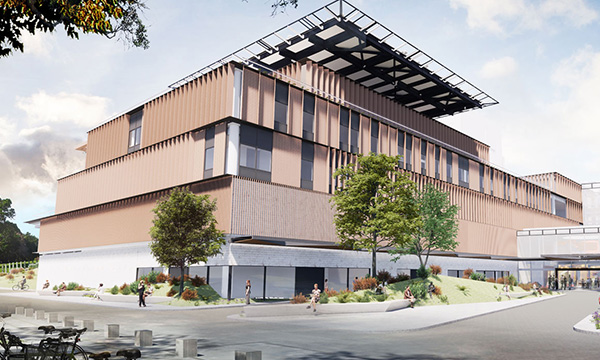 Find out who we are and why we fundraise for additional healthcare on top of central government funding.
Project Maunga Stage 2
Keep up to date with the development of the New East Wing Building and Taranaki Cancer Care Centre.
Frequently asked questions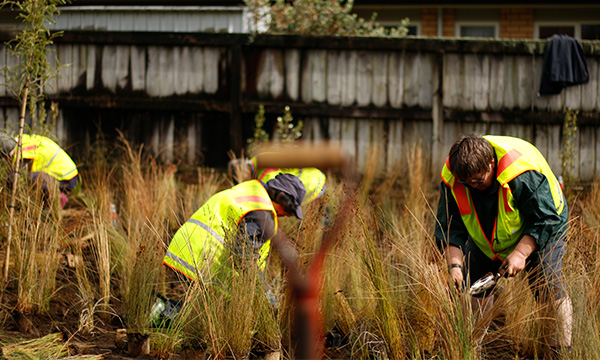 Find out why it is we need to fundraise for healthcare and what the impact will be on your future.
A hospital for the future
Taranaki Base Hospital is currently undergoing major redevelopment. Project Maunga Stage 2 has seen the completion of the renal unit Te Huhi Raupō, and is seeing the development of the New East Wing Building (NEWB) and the Taranaki Cancer Care Centre.
By donating to Taranaki Health Foundation, you will help provide Taranaki with enhancements to healthcare that sit outside of Government funding. These enhancements create better healthcare spaces, and improved outcomes for everyone across the region.
By supporting the Taranaki Health Foundation, you are helping create a legacy of enhanced healthcare for our region.
Your donation's impact
Over $20 million raised since 2013
1 Angiography Suite provided
2 x BabyLeo Incubators for Neonatal
New garden's planted for renal unit
100s of whānau helped with petrol vouchers
600 encouragement certificates fo B4 School Checks
Donate today
By donating to Taranaki Health Foundation you are helping to create a legacy of quality healthcare for Taranki that will be far-reaching and have a long-lasting impact.
An easy way to give over time
We have made it easy for you to give regular amounts over time. Your regular donation helps improve healthcare across the region. 100% of your donation will be going to fund enhancements to healthcare provided by Taranaki DHB. You can choose to donate weekly, monthly or annually, and you can choose which day of the month you would like donations to come out of your account.
Donate when it suits you
A one-off gift is always appreciated. Your donation will go directly to helping fund healthcare enhancements across the region, making Taranaki a better place for everyone. We would love it if you would consider setting up a regular donation with us, as long-term support helps us even more.
Or if you would prefer...
We accept donations by direct bank transfer. If you would prefer to do this, please use the following details:
Account name: Taranaki Health Foundation
Account number: 15 3942 0837510 00
Reference YOUR NAME
(Please contact us directly for a receipt as we will not have your address)
Business donations
If you are a business looking to donate, please contact Grant Carter, our Donor Relationship Manager. We have many opportunities for businesses to support The Taranaki Health Foundation. Your support will allow us to reach our goals faster, as well as working with you to tie in with your business objectives.