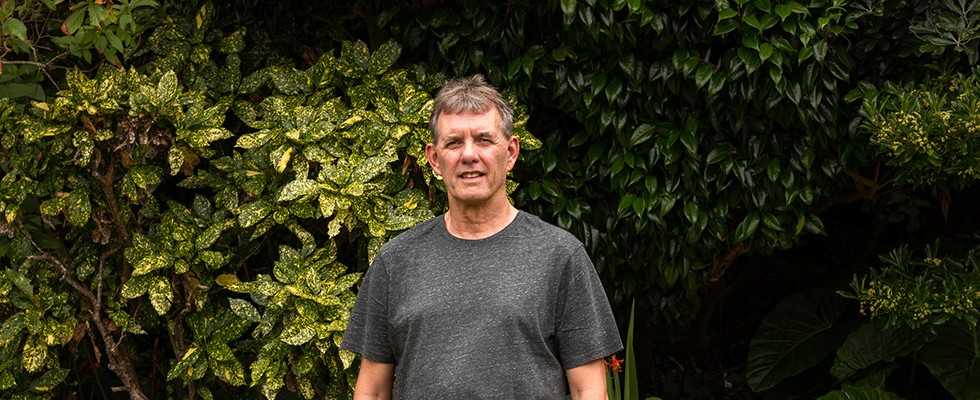 Neil Livingstone has spent 29 years teaching Taekwon-do in Taranaki and never expected to be recovering in ICU after major surgery.
In July 2021 Neil noticed some back pain, which at 59 years old, he put down to his age. The pain persisted and Neil decided it was best to get checked out. Moments later he found himself admitted to Taranaki Base Hospital whilst the doctors tried to find what the problem was. After a couple of scans, Doctors told Neil there was a 9cm mass in his kidneys that needed to be removed.
His operation was successful but meant that Neil spent 5 days in ICU recovering. He spent the first day in bed, but Neil was soon feeling well enough to be able to move about and regain some mobility. "By the second day, I was up walking and doing laps. I'm not a person to be lying around. I wanted to get up and get moving because I understand the importance of that." One of the tools that helped Neil get back on his feet was the La-Z-Boy chair beside his bed in ICU. "I spent a lot of time in the La-Z-Boy, even in the middle of the night. The great thing about them is the different positions. And if I was in bed and wanted to go for a walk, it was much harder to get up than if I was in the La-Z-Boy."
Neil strongly believes that having the option to move from his bed to the La-Z-Boy has a tremendous positive impact on the psychological aspect of being in hospital. Where possible, he only used his hospital bed for sleeping and then when not doing laps of the ward to improve his mobility, he spent his time resting in the La-Z-Boy chair. "If I felt a bit tired, I could tilt it back and have a sleep. And when awake I could easily adjust my position without having to call for a nurses help."
Neil's recovery went well, and after 5 days he was transferred from ICU, to ward 3. However, ward 3 did not have any La-Z-Boy chairs. Neil was back to being in bed or doing laps of the ward. It was on one of these laps that he spotted two La-Z-Boy chairs that were waiting to be returned to ICU. Neil had found the La-Z-Boy to have been so beneficial to his recovery in ICU, he asked if he could have one moved to be next to his bed. Luckily on this occasion, the nurse managed to make this possible.
"You associate hospitals with beds but having a safe option to rest outside of bed that encourages movement is a great benefit not only physically but also mentally. It makes the move from bed to becoming mobile again so much easier. Every room should have one."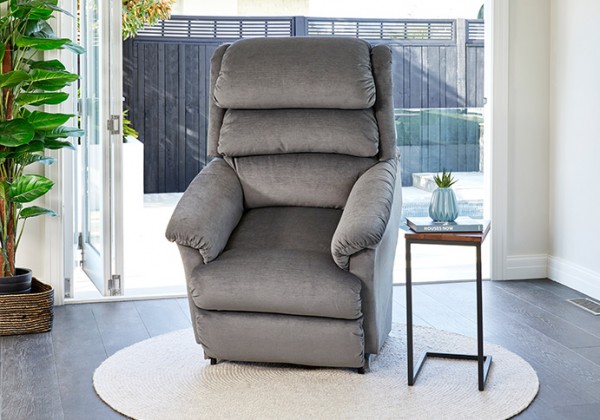 By continuing his routine of getting up every day and using the La-Z-Boy, Neil made a very quick recovery. He only needed three days in Ward 3 for a total of 8 days in hospital. He strongly feels that by having these chairs available to more patients, their recovery times can be reduced as well as improving patient well-being.
Neil supports the Taranaki Health Foundation's campaign to raise $55,000 for 22 new La-Z-Boy chairs to be made available to ward 3. These chairs will be supplied by R J Eagar for a discounted rate of $2,500 per chair. Your donation can help people like Neil, recover from major illnesses and operations, as well as improving their mental well-being whilst staying in hospital.
Neil is a respected member of the Taranaki community. He started Taranaki Taekwon-Do in 1993 and has been awarded the Queens Service Medal for his services to Taekwon-Do. He is also inducted into the Australasian Martial Arts hall of Fame.
Contact us to find out more information.