Re-think what you need
Everybody loves a bargain, and Black Friday brings around some of the best deals you will see all year.
But healthcare never gets to enjoy bargains. Vital equipment needs to be purchased to ensure you and your whānau are kept safe. And we believe Taranaki deserves the best, so we want to buy the best.
This Black Friday, donate to the Taranaki Health Foundation to invest in your healthcare.
Donate
What is health Friday?
Every year, millions of dollars is put into advertising to convince you to buy things you don't need. In 2021, New Zealanders spent $39.8 million on Black Friday deals. That equates to approximately $1 million spent in Taranaki alone.
What if you didn't buy that new air fryer this year? Or maybe your TV can wait a little longer before being upgraded.
By donating to Health Friday, 100% of your money will go to enhance healthcare services in the region. This year, all donations will go towards purchasing a specialist transportation incubator for Neonatal, and a new ultrasound for the emergency department at Hāwera Hospital.
Oh, and you don't have to limit yourself to donating on a Friday! You can donate anytime you like!
Donate
Neonatal Incubator
One of the most challenging things you can do with a newborn that is under intensive care is move them. To do so requires specialist incubators that are lightweight, with on-board batteries and the ability to transport vital gases so the newborn can be kept safe.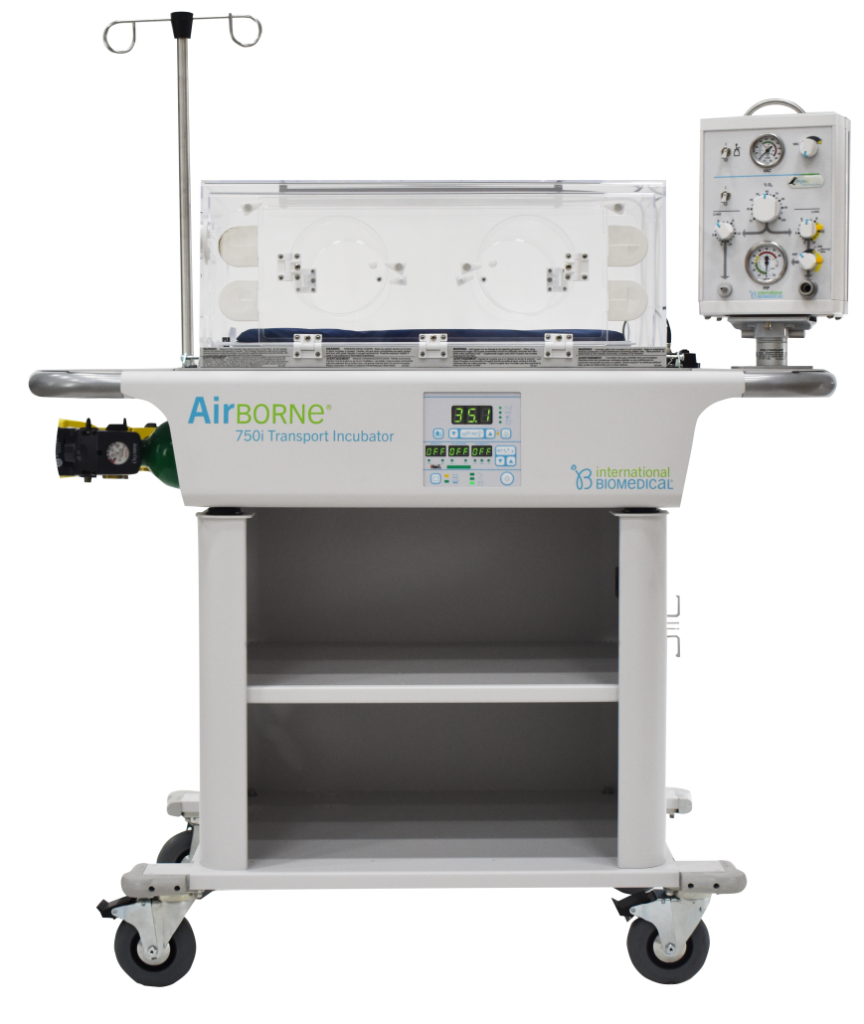 By donating, you will contribute to the $83,000 needed to provide our Neoenatal department with one of these incubators, bringing better health outcomes to our most vulnerable patients.
Donate to neonatal
Ultra-sound for Hāwera
Ultra-sound is a vital diagnostic tool in an emergency department. Especially a rural ED like Hāwera where there is no CT scanner and limited x-ray hours. You never know when you, your partner or your children may benefit from one.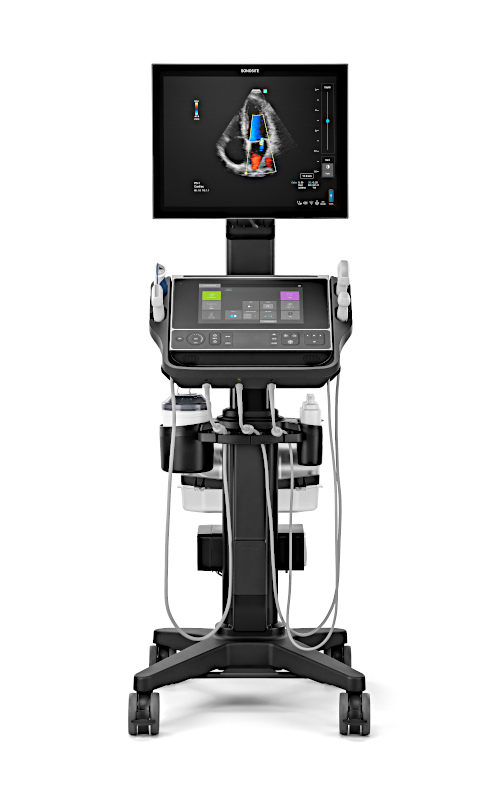 We need to $85,000 to buy an Ultrasound that will bring better and faster diagnosis to the ED in Hāwera. This Ultrasound will be used to treat a variety of patients, including those with major trauma, surgical patients and some cardiac patients.
Donate to Hāwera