Your gift will make the difference
By giving to The Taranaki Health Foundation, you are helping improve healthcare for the community. This is your opportunity to say you don't want standard healthcare - YOU WANT THE BEST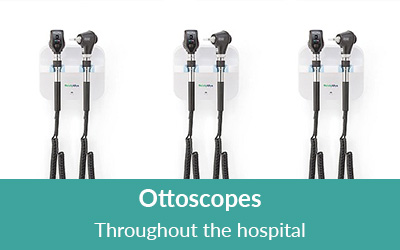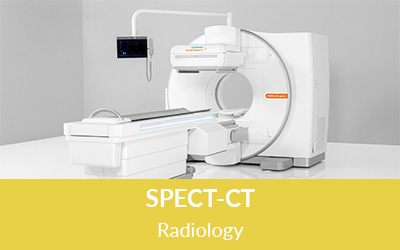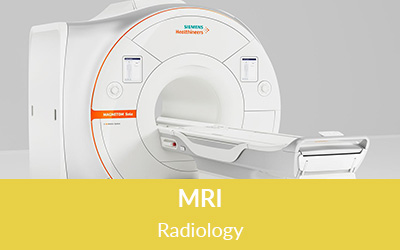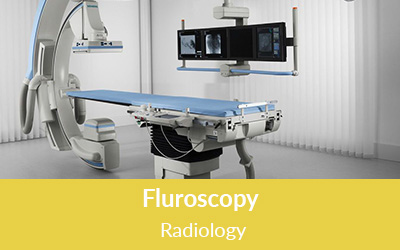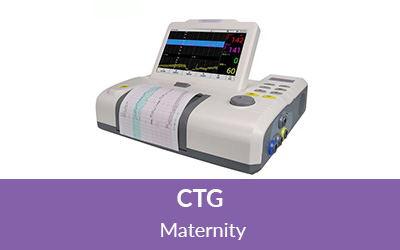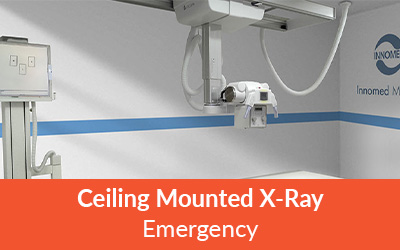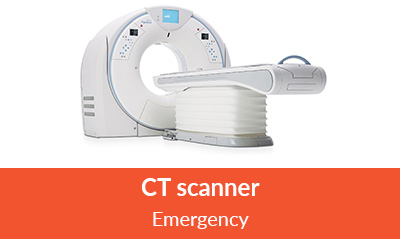 Choose how you want to donate
Regular Donation

One-off Donation

Other Donation
The most effective way to make a difference.
A regular weekly, monthly or annual donation is the best way to make an impact on Taranaki's healthcare. Just choose the amount and what date you like your first payment to be taken and we will do the rest.
Donate when it suits you
A one-off gift is always appreciated. Your donation will go directly to helping fund healthcare enhancements across the region, making Taranaki a better place for everyone.
Or if you would prefer...
We accept donations by direct bank transfer. If you would prefer to do this, please use the following details:
Account name: Taranaki Health Foundation
Account number: 15 3942 0837510 00
Reference: YOUR NAME
(Please contact us directly for a receipt as we will not have your address)
Business donations
If you are a business looking to donate, please contact Grant Carter, our Donor Relationship Manager.
We have many opportunities for businesses to support The Taranaki Health Foundation. Your support will allow us to reach our goals faster, as well as working with you to tie in with your business objectives.