Our purpose is to ensure the people of Taranaki have access to the best healthcare possible, by giving you the opportunity to help fund healthcare projects.
Doesn't the Government fund healthcare?
Yes, the Government does fund healthcare across New Zealand. The funding is based on the population of each DHB. For Taranaki, this presents a unique challenge. We have a large area, that has a low population – approximately 126,600. This means more people must travel outside of the region for many treatments. We also have an ageing population – putting extra strain on our health services.
Taranaki Health Foundation facilitates fundraising to enable us to offer more healthcare services within Taranaki. We are the link that enables Taranaki DHB to raise funds for projects that would otherwise be impossible to consider.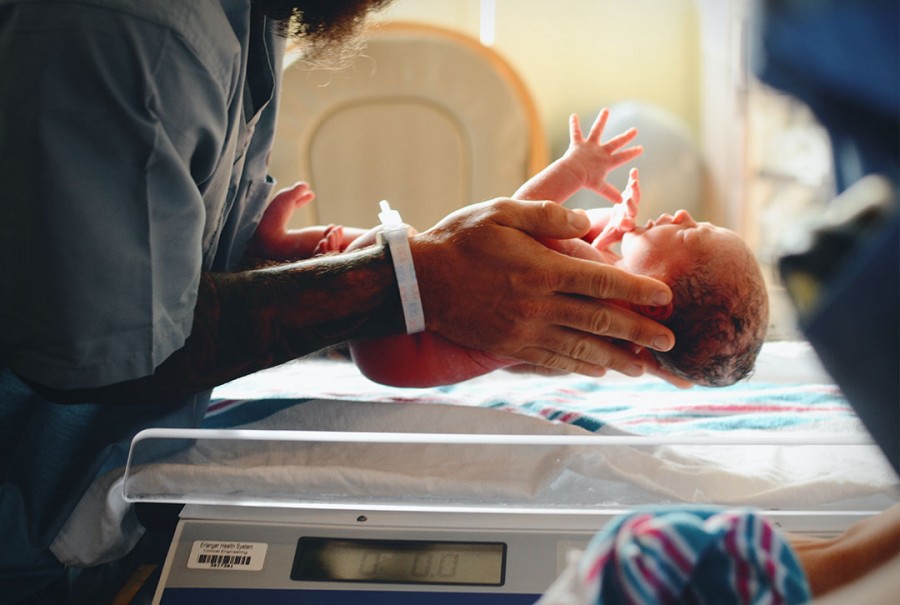 We understand that times are hard. Cost of living is rising and strain is put on household budgets. But even the smallest gift can make the biggest difference.
You can show your support in many ways. You can donate through our online secure form, by direct bank transfer or by contacting our team. If you want to run a fundraising event, we will support you and give you all the tools you need to have a successful event. We can even help you develop ideas for events that will be tailored to you.