Thank you from all of Taranaki
Our partners are what allows us to bring the best healthcare to Taranaki. Without generous contributions from the companies listed below, we would not be able to fund many of the healthcare improvements we have managed to bring over the past 15 years.
---
Silver Partners

---
Bronze Partners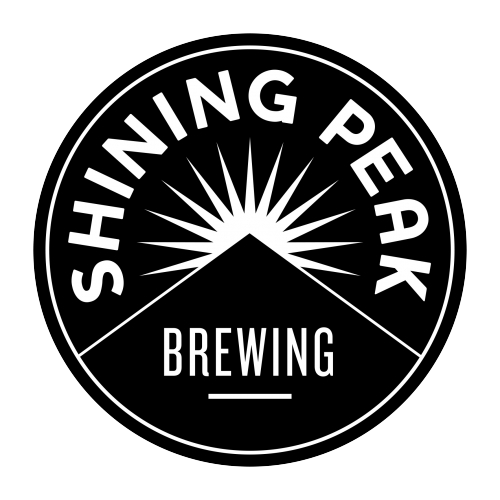 ---
Other Partners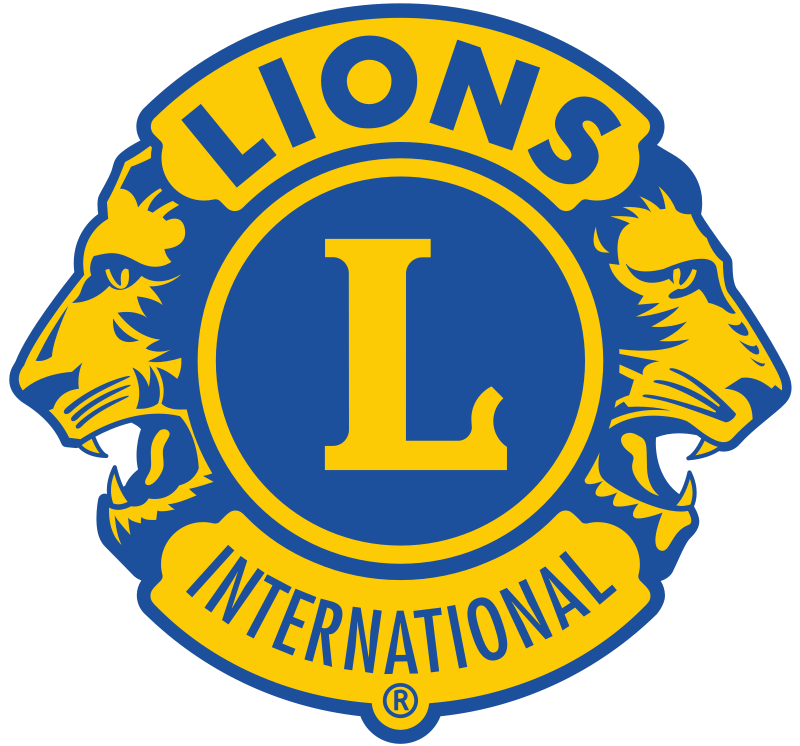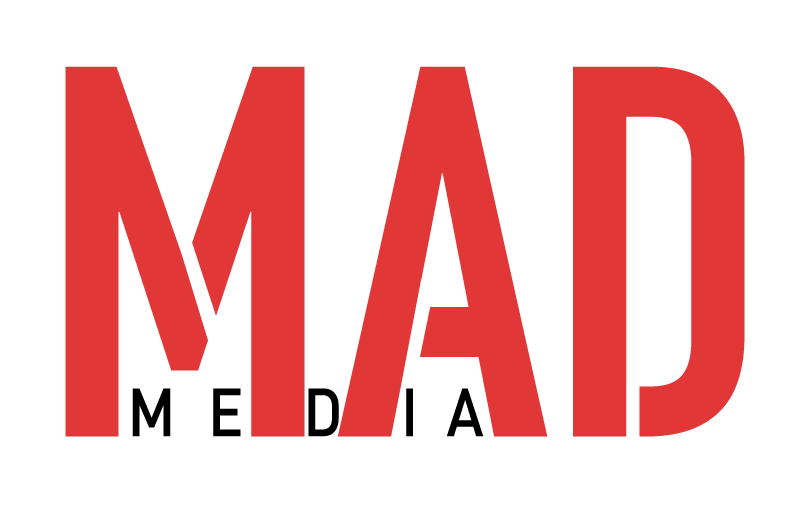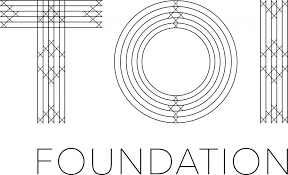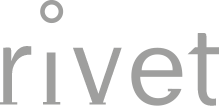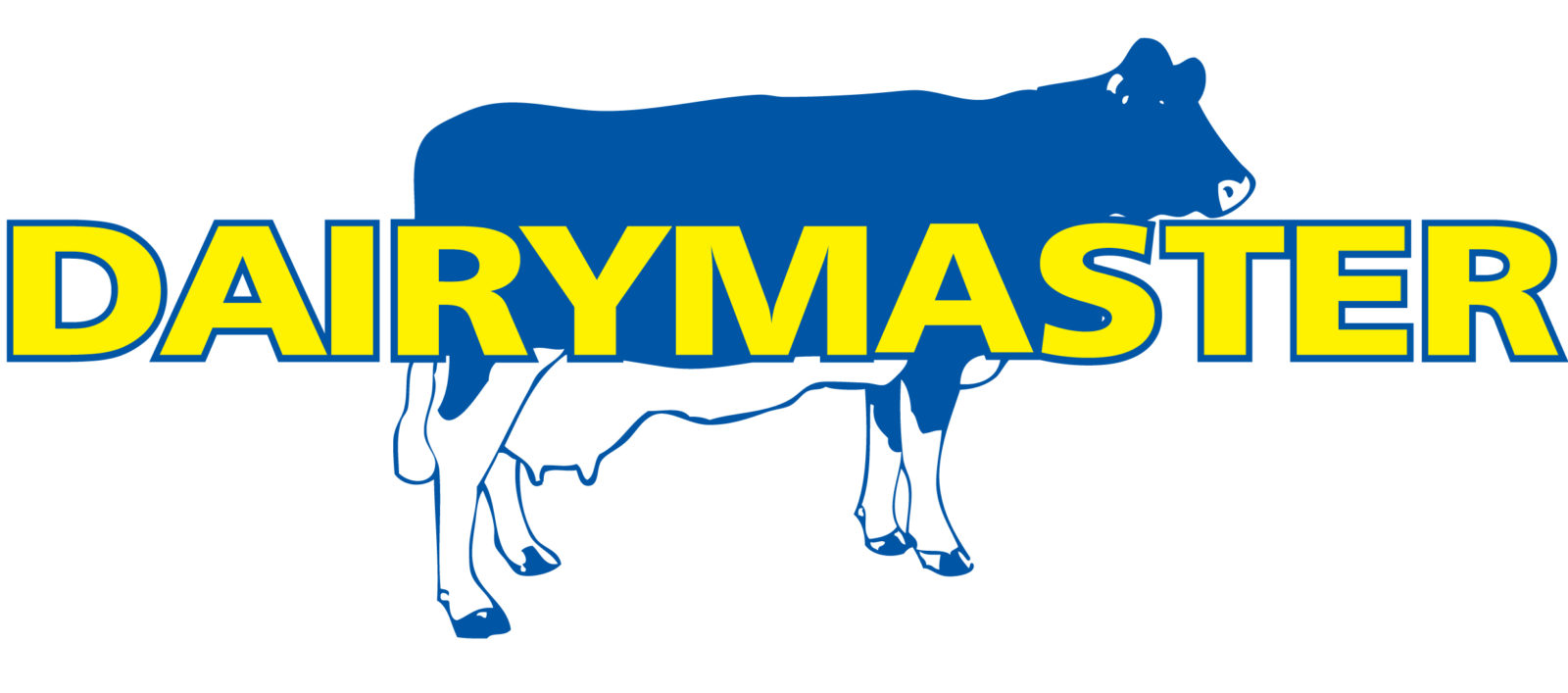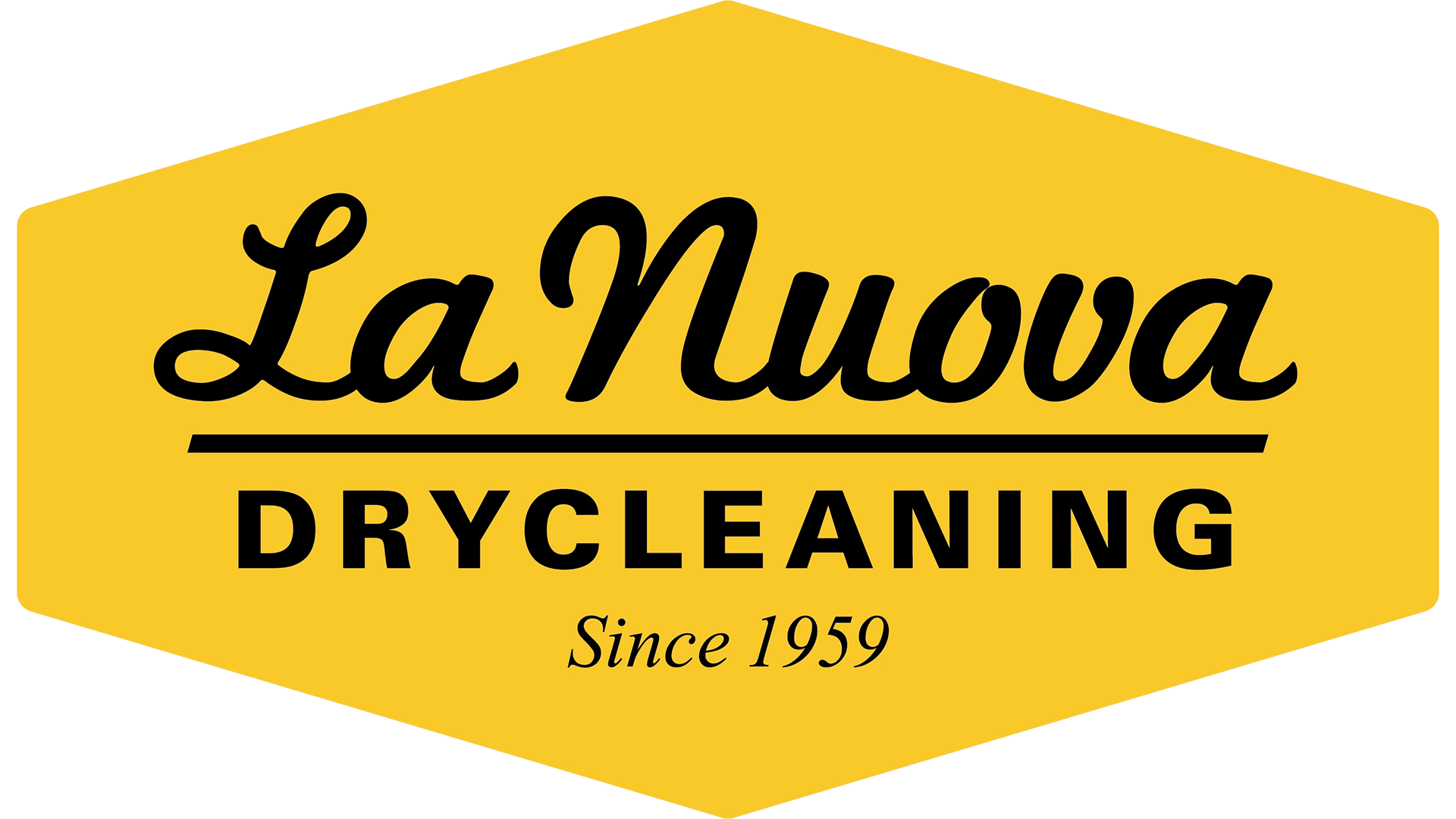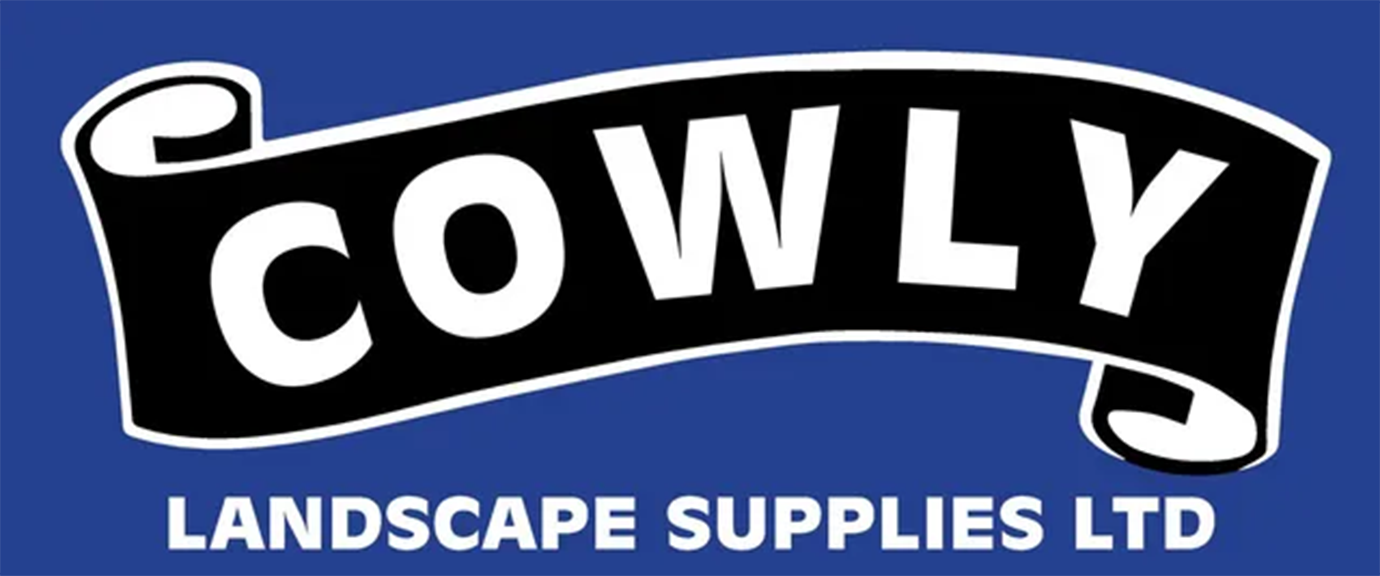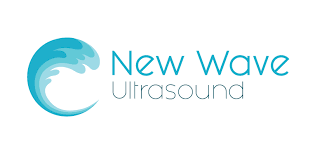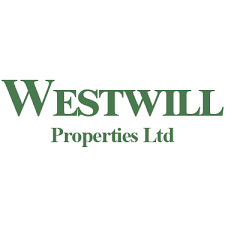 Oilfield & Engineering Services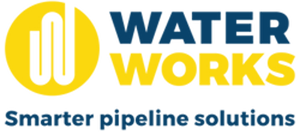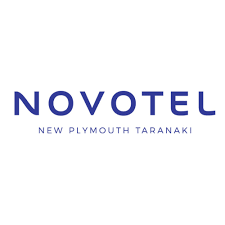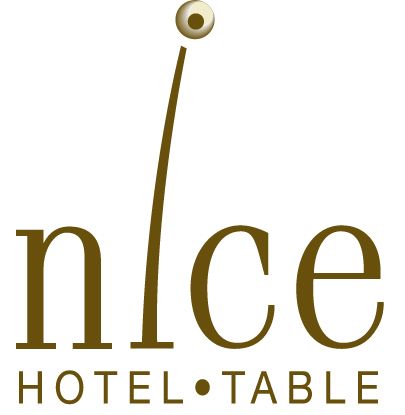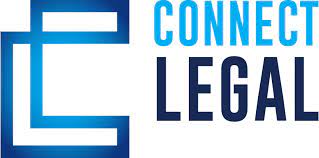 If your business is interested in finding out more about how you can invest in better healthcare facilities across Taranaki, please get in touch. Whether it's financial support, or in-kind giving, we would love to talk to you about opportunities to support us.