The ambition
$5 million

needs to be raised to ensure we can build am ICU that allows the rest of the hospital to function safely as well as being ready for an potential Covid, or other disease outbreak.
The current ICU at Taranaki Base Hospital has had to make some major adjustment in the last 2 years. Since the emergence of Covid, it has become apparent that more needs to be done to manage potential outbreaks of contagious disease.
The current ward as a dividing wall that was put up in seven days at the start of the pandemic to allow half the ward to be shut off in negative pressure if needed. However this is a temporary solution.
Dr. Jonathan Albrett, Head of ICU at Taranaki Base Hospital talked to us about the challenges his department faces and how the new unit will improve the services provided for patients, whānau and staff.
There is very little privacy between beds - often just a curtain separates critically ill patients

The ICU was retrofitted into an existing space, rather than being planned out

The is no private space for medical staff to discuss patient cases with family

The ward layout is not ideal, with the first beds you come to in the ward being for those patients in comas

There is no sound proofing between beds, so patient sleep is constantly interrupted through the night

Rooms can not be individually shut of and put into negative pressure, meaning in the case of a contagious outbreak, large numbers of beds will become unavailable
With your support, Taranaki can have a state-of-the-art ICU. This will mean we can carry on offering complex operations as well as making sure we are prepared for future pandemics.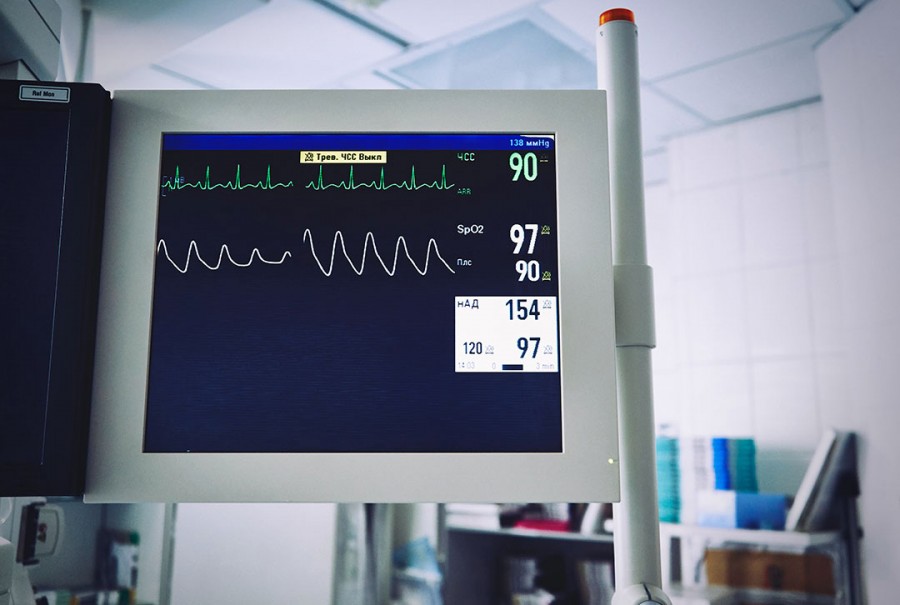 Your donation to the ICU is absolutely vital if we are to be able to create an ICU that fulfils all the functions we need. Unfortunately, Government funding does not directly cover an intensive care unit. But with your help, we will be able to have an ICU that has the following functionalities.
Enhanced patient privacy
Every room in the new unit will be an individual walled off room. This means patients can been consulted and treated in private, as well as protecting visitors and other patients from what is happening with individual patients. There will also be an increase to 18 rooms for intensive care, high dependency care and critical care.
Negative pressure rooms
All rooms will have facilities to enable negative pressure. This means that any outbreaks of Covid, or any other contagious disease, can be contained within individual rooms rather than having to shut off many beds.
Privacy for all
By making sure the ICU is well thought out, it will create a more comfortable environment for everyone involved. The new layout will give medical staff specific private space to discuss patient cases and outline options. There will also be a much larger Whānau room that will be able to accommodate extended family when discussing cases with doctors. .